• Dianne Boyer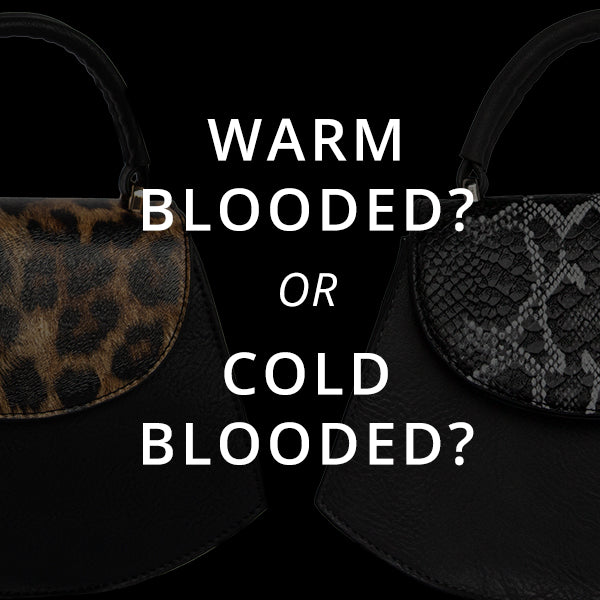 Are you more of a leopard print or snakeskin print?  Learn more about this fall's latest trend and it's history!
2019 Fall Fashion
Bags designed by women
Handbag History
Handbags
Vegan Leather Bags
---
• Dianne Boyer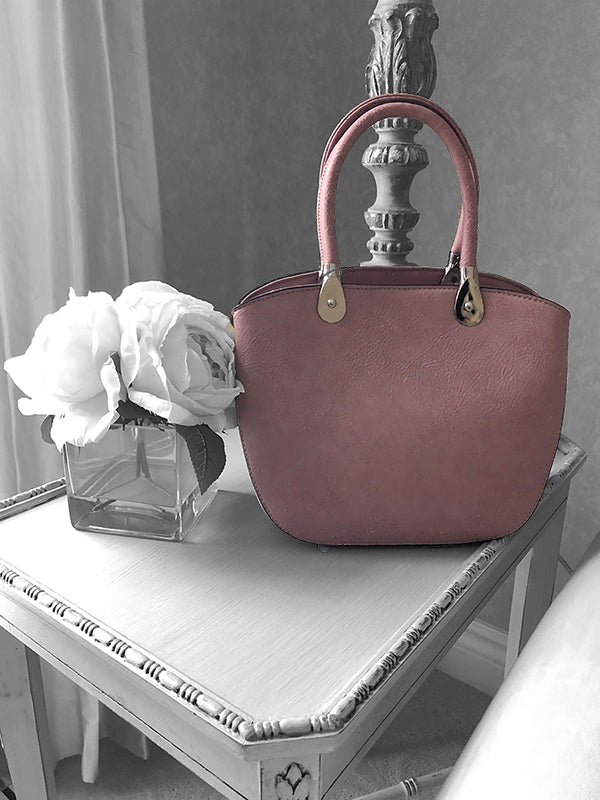 If you watched the Oscars this week, then you know that pink, especially bright pink, was all the rage!  
This got us thinking…why has pink always been so popular?  See what we found out......
Handbag History
Handbags
Pink
Vegan Leather Bags